Food as a Business
The Food as a Business Program provides education and trainings in planning, starting, and understanding the risks involved with starting a food business in Virginia.
Here you will find resources on business management and strategic planning, along with other resources directly developed from current food business owners.
Whether you are a wanting to sell food from your home or start a brick-and-mortar business, this program has resources to help increase your chances of business success.
---
Albemarle CiderWorks
Posted Oct. 12, 2018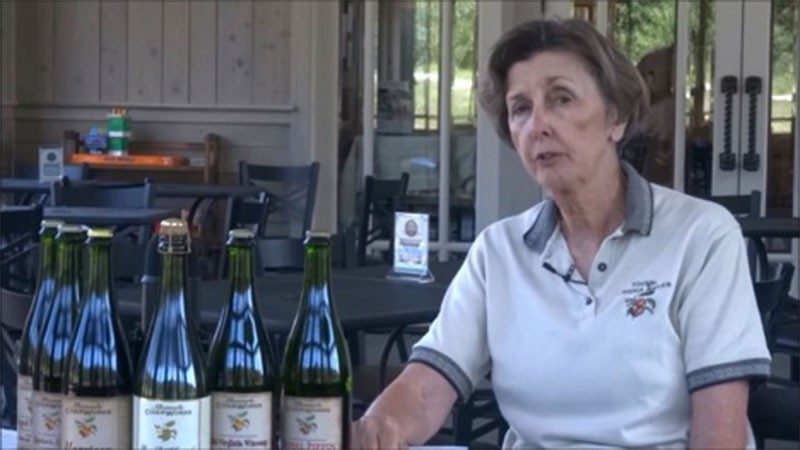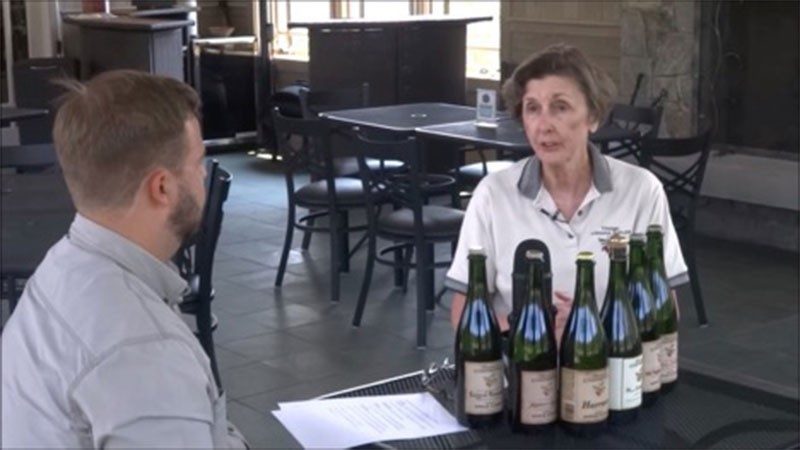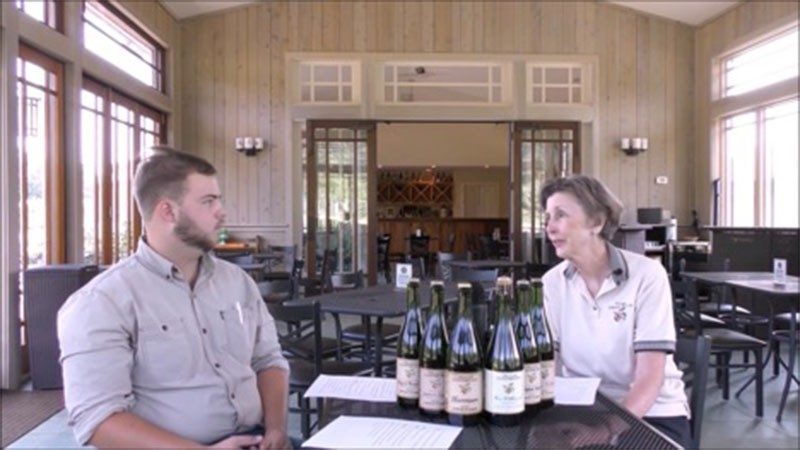 Apples have been part of Virginia since the beginning. From colonial times to the orchards of the founding fathers, to every autumn's crisp mornings at a pick-your-own operation, apples are deeply embedded in our collective memory.
No one knows this better than Charlotte Shelton. A former history professor, she can trace the apple's cultural, economic, and political significance back to their introduction to the New World. Albemarle CiderWorks, the cidery that she co-owns with her three brothers, started as a result of this fascination with the rich history of apples.
After purchasing a farm in North Garden, Virginia, for their parents to live on, the siblings looked at the hillsides all over the property and decided something was missing. So they planted a few apple trees.
Since apples are notoriously hard to breed true-to-type and varieties are always being rediscovered in fallow orchards, the Sheltons decided to grow a few historically significant apple varieties. It was something that interested all of them, and it seemed like a good way to preserve a bit of American history.
They then added a few more varieties here and there. And a few more. And a few more. When the hills on their farm were covered in different types of apples, they decided to launch a business around it. They settled on cider.
Many modern Americans know cider as the sweet, light, crisp drink that's experiencing a resurgence in bars and grocery stores around the country.
The drink produced by the Sheltons is something different. It's crisp, dry, and complex. Many of the ciders are a mix of several varieties grown in the Shelton's orchard, while others showcase only a single variety. The bottlings change from year to year, and a single year can mellow during storage.
Rather than being a stand-alone experience, the ciders are intended to be tasted with food. The Sheltons produce cider that tells a story, something meant to be sat with and listened to. It's worth taking the time to enjoy the cider, just like it's worth taking the time to listen to Charlotte talk about the history of each cider, both cultural and personal.
Some, such as the Jupiter's Legacy bottling named for one of Thomas Jefferson's slaves, have deep ties to Virginian and American history. Others, such as the Pomme Mary bottling named for Charlotte's mother, are more personal.
In the interests of keeping that history alive, the Sheltons also operate a commercial apple nursery that sells trees to individuals and businesses who share their interest in keeping the apple's legacy alive.
Albemarle CiderWorks has remained largely a family affair. Charlotte is the CEO of Vintage Virginia Apples, the company behind both the CiderWorks and the nursery. Brother Chuck is the master cidermaker, the man responsible for the blends and processes used in the family's ciders. Brother Bill is in charge of the nursery, keeping an eye on more than 200 varieties present in the orchard. Backing them up is a staff helping with everything from harvest to marketing.
Thanks to Charlotte for sharing the story of her family and their cidery with us, as well as giving us an insight into the magnificent heritage of the humble apple. For more of their story, as well as more on the business issues they tackle on a daily basis, watch Charlotte's full interview on the Virginia Food as a Business YouTube channel.
Ben Garber (Agricultural and Applied Economics '19)
Blacksburg, VA
July 30, 2018