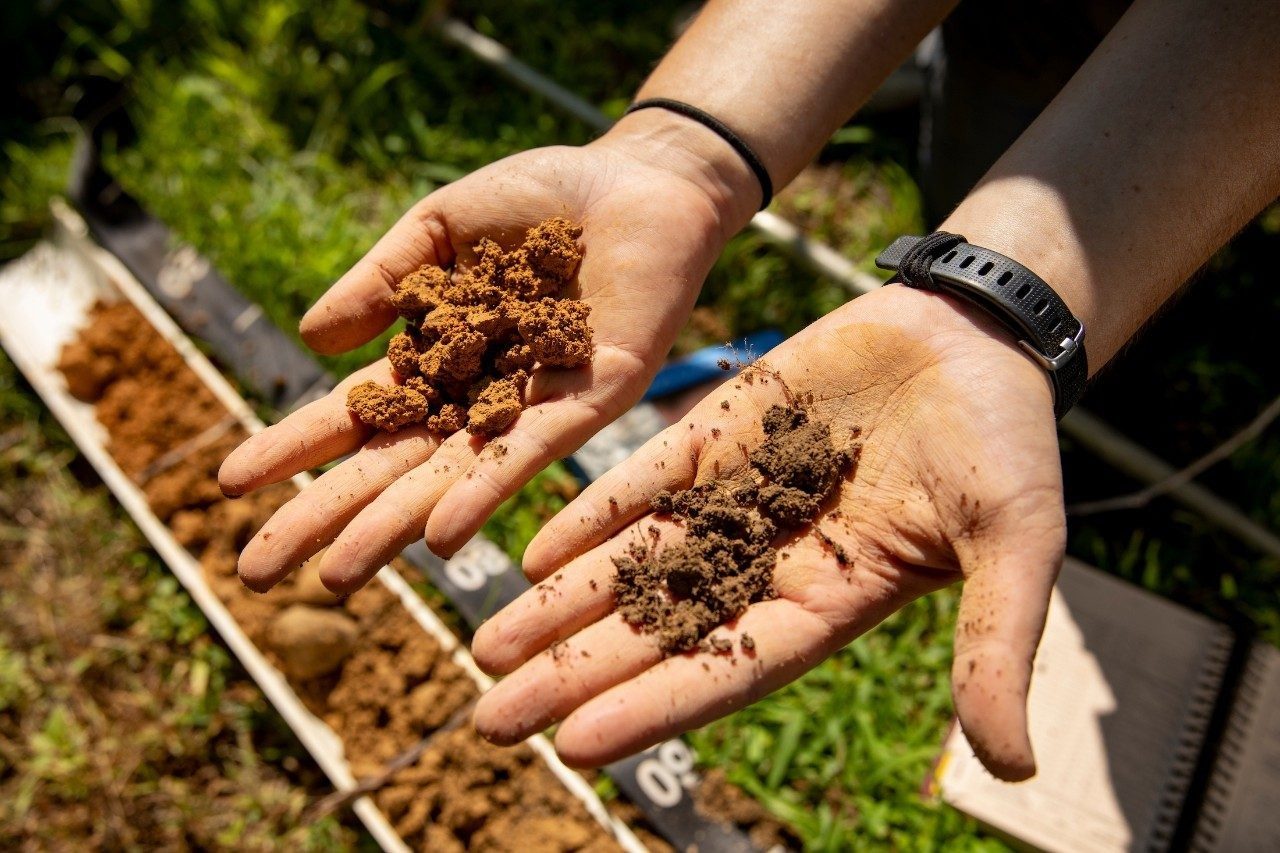 Virginia Cooperative Extension
An in-depth look at Virginia Cooperative Extension's History
Explore an interactive timeline of VCE in celebration of Virginia Tech's sesquicentennial.
Spotted Lanternfly Resources
The spotted lanternfly has also been reported on a range of ornamentals around the home and in the landscape; in high numbers, the insect can become a nuisance pest to homeowners.
Virginia Cooperative Extension credible experts and educators share university knowledge, information, and tools you can use every day to improve your life.
Article Item

Ed Jones honored with emeritus status

, article

A member of the Virginia Tech community since 2011, Jones developed a leadership team and strong partnership with Virginia State University that led to an increase in the number of Extension faculty and the visibility of Virginia Cooperative Extension throughout the commonwealth.

Date:

Nov 23, 2022

Article Item

Article Item
Page 1 of 276 | 1102 Results
Each year, more than 17,000 youth participate in 4-H camping programs at Virginia's six 4-H educational centers.