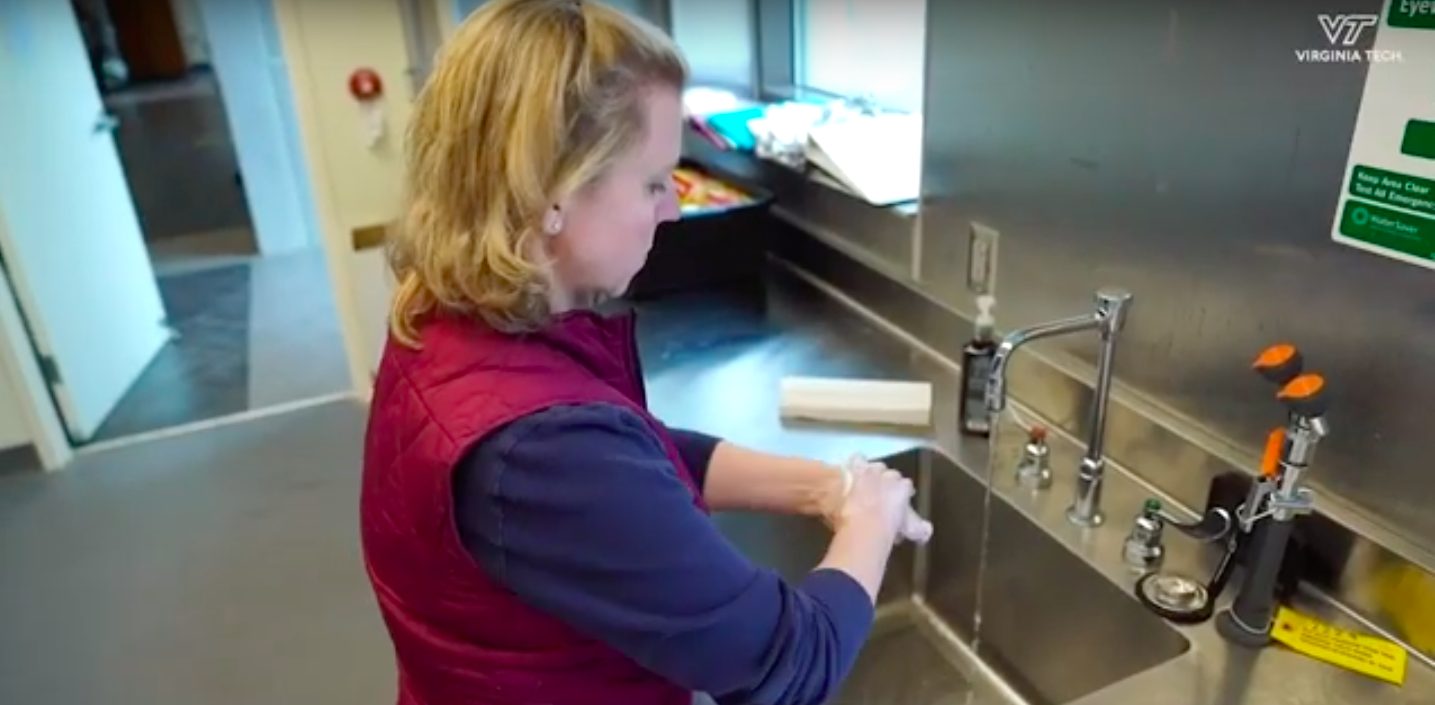 Virginia Cooperative Extension
Virginia Cooperative Extension credible experts and educators share university knowledge, information, and tools you can use every day to improve your life.
SmartFarm Innovation Network
Harnessing technology to drive future economies
THE VISION
Create a decentralized network of interconnected centers across the commonwealth where Virginia Tech's interdisciplinary researchers and Virginia Cooperative Extension specialists can partner with industries to develop and deploy innovative technologies to increase overall efficiency, resilience, and sustainability of food, agricultural, and natural resources production systems.
Virginia State University College of Agriculture
In April 2018, a group of 4-H'ers from Halifax, Virginia, spent their spring break doing volunteer work in Rockport, Texas.
Each year, more than 17,000 youth participate in 4-H camping programs at Virginia's six 4-H educational centers.
Contact VCE
Virginia Cooperative Extension
101 Hutcheson Hall
Virginia Tech (0402)
250 Drillfield Drive
Blacksburg, VA 24061
United States
540-231-9347
Fax: 540-231-4370