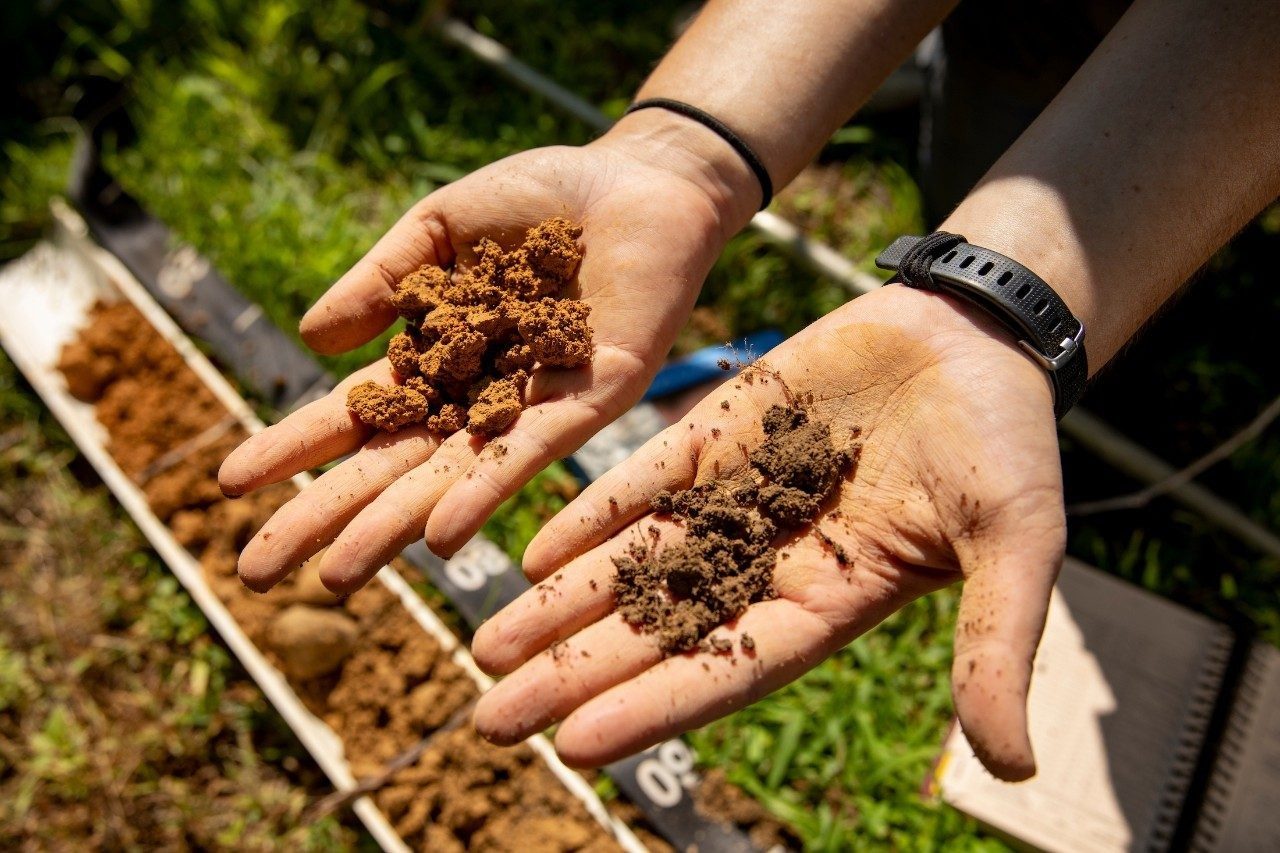 Virginia Cooperative Extension
An in-depth look at Virginia Cooperative Extension's History
Explore an interactive timeline of VCE in celebration of Virginia Tech's sesquicentennial.
Spotted Lanternfly Resources
The spotted lanternfly has also been reported on a range of ornamentals around the home and in the landscape; in high numbers, the insect can become a nuisance pest to homeowners.
Virginia Cooperative Extension credible experts and educators share university knowledge, information, and tools you can use every day to improve your life.
Page 1 of 284 | 1135 Results
Each year, more than 17,000 youth participate in 4-H camping programs at Virginia's six 4-H educational centers.